LineWars VR
What is it?
LineWars VR is a virtual reality reenactment of the early 1990's cult classic game LineWars II. Pilot any friendly space ship in huge space battles containing dozens of ships, by teleporting between ships at will. Protect your star base, save the Princess from pirate scum, and defend humanity from an alien invasion! Or, play against (or with) your friends in several multiplayer scenarios. Fast-paced adrenaline-pumping space action!
I started working on LineWars VR at the end of 2017. My goal is to port my old LineWars II game to modern mobile Virtual Reality devices, first to Oculus Go and Gear VR, then later on to to other VR platforms as well. It has been 25 years since I released LineWars II, and 10 years since I ported it to the Nintendo DS. So, I think it might be time to upgrade it for the virtual reality gaming environment of today.
I am using the Unity game development platform for my LineWars VR project. As I have not used Unity before, I will need to learn all about working with it while developing my game. However, I am quite familiar with C# programming language, and also with 3D modeling, so at least I don't need to learn everything about game development from scratch. My current plan is to upgrade the graphics to be as immersive and beautiful as I can make them, but still keep a sort of retro feel of the game. I hope to be able to also support multiplayer (as Unity does have support for it), and plan to port all the original missions over.
Announcement Trailer
With voice-over, thanks to Tom Doughty:
Without a voice-over, only music:
Screenshots from the Alpha Version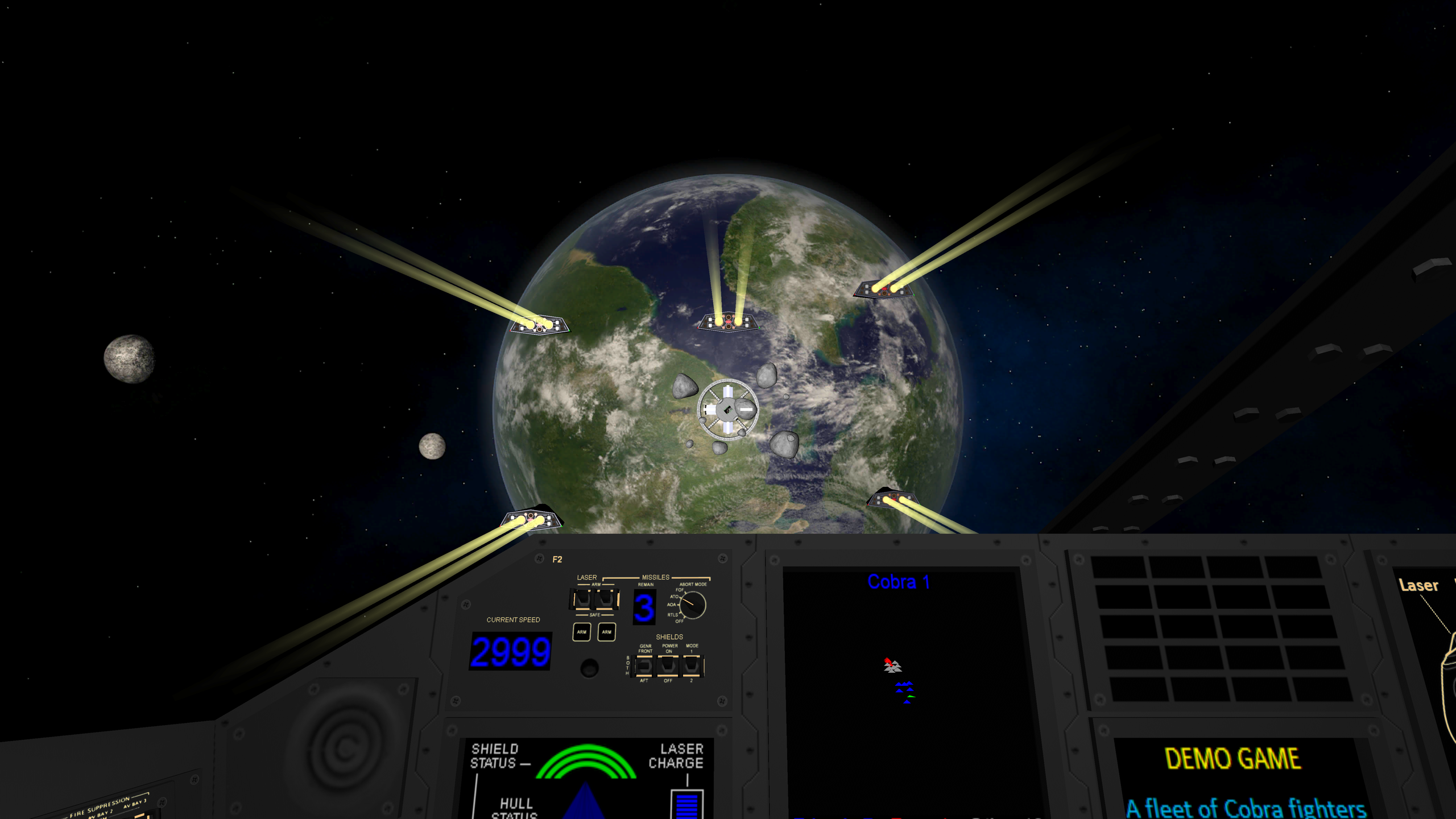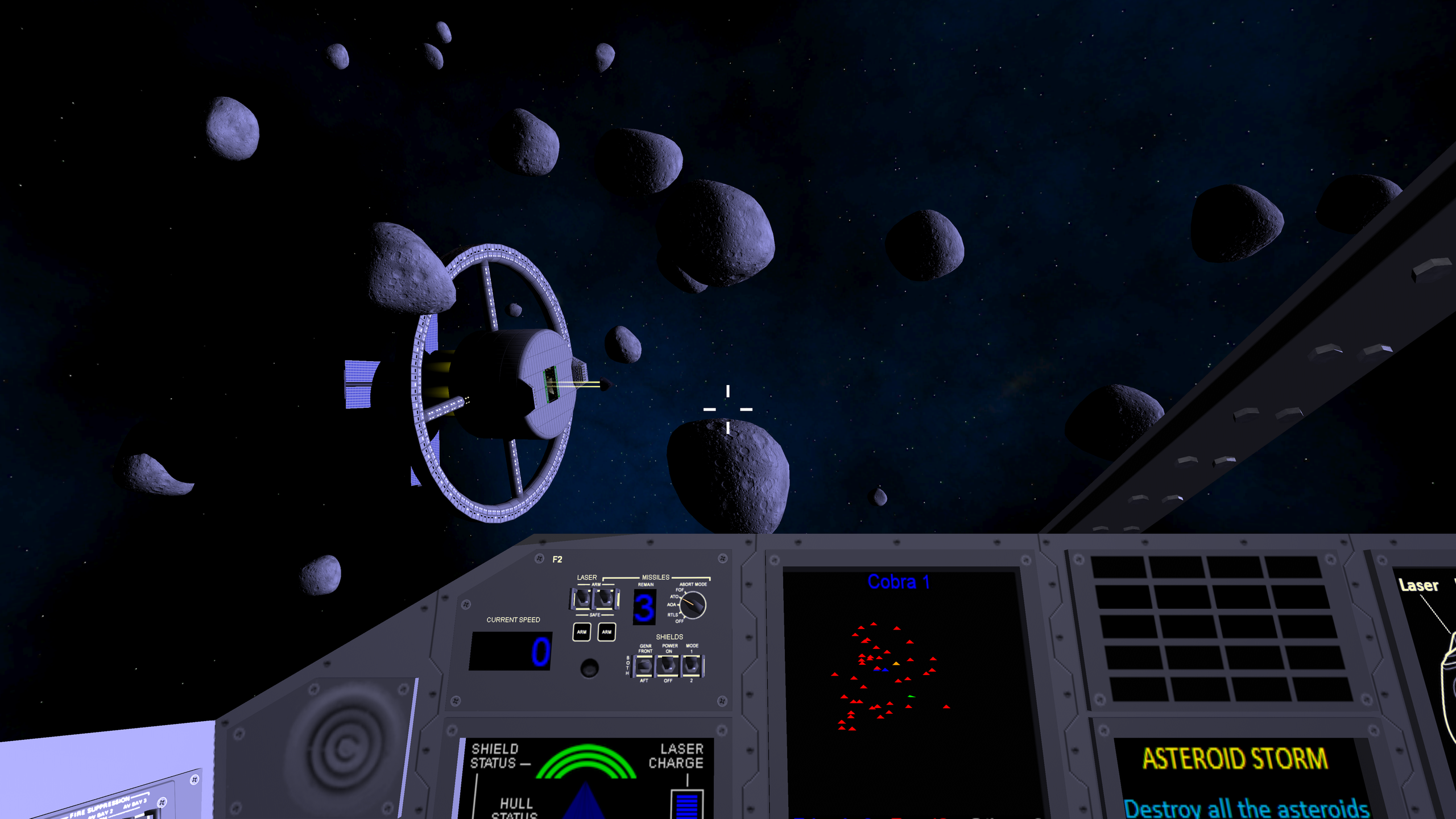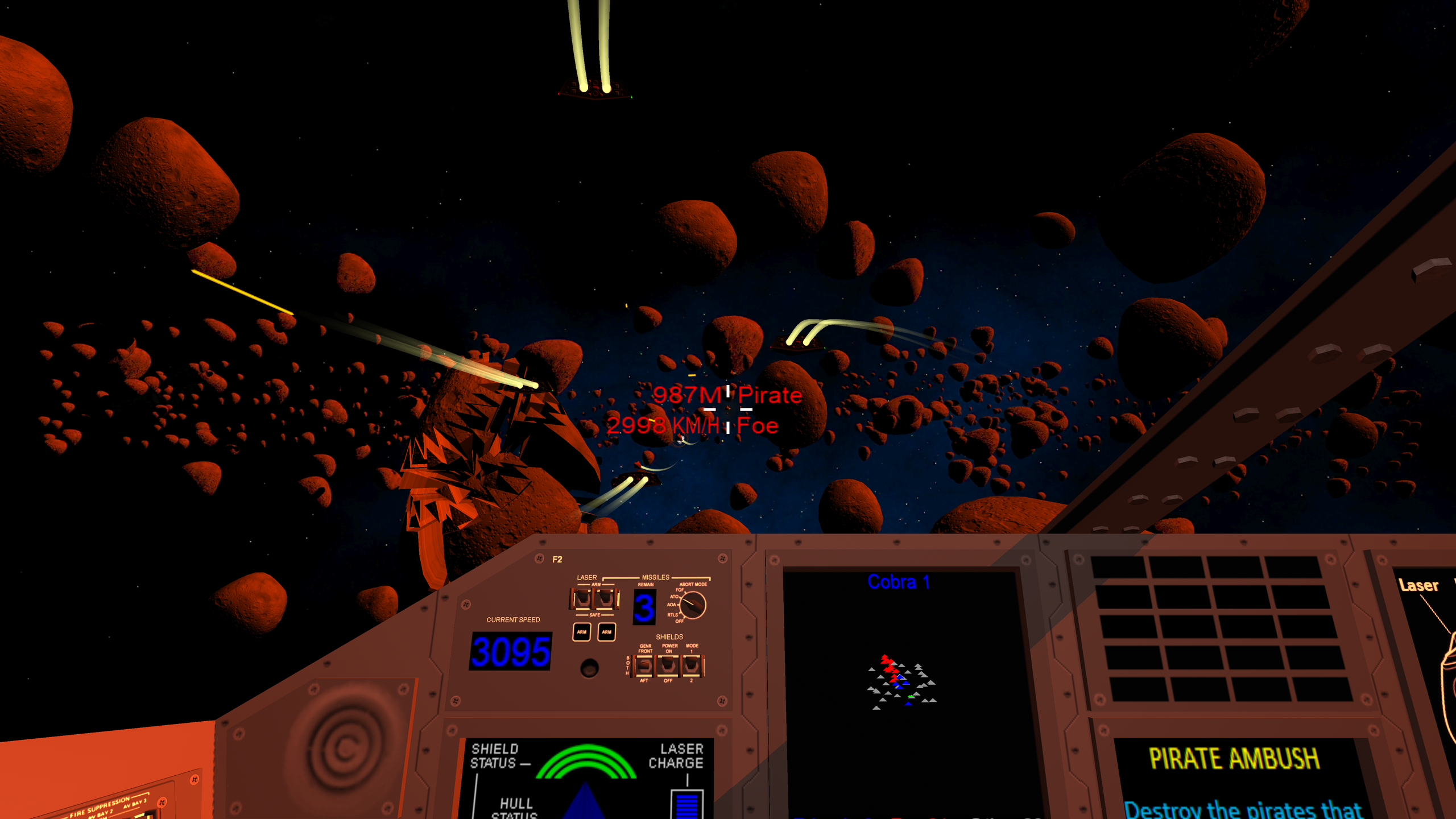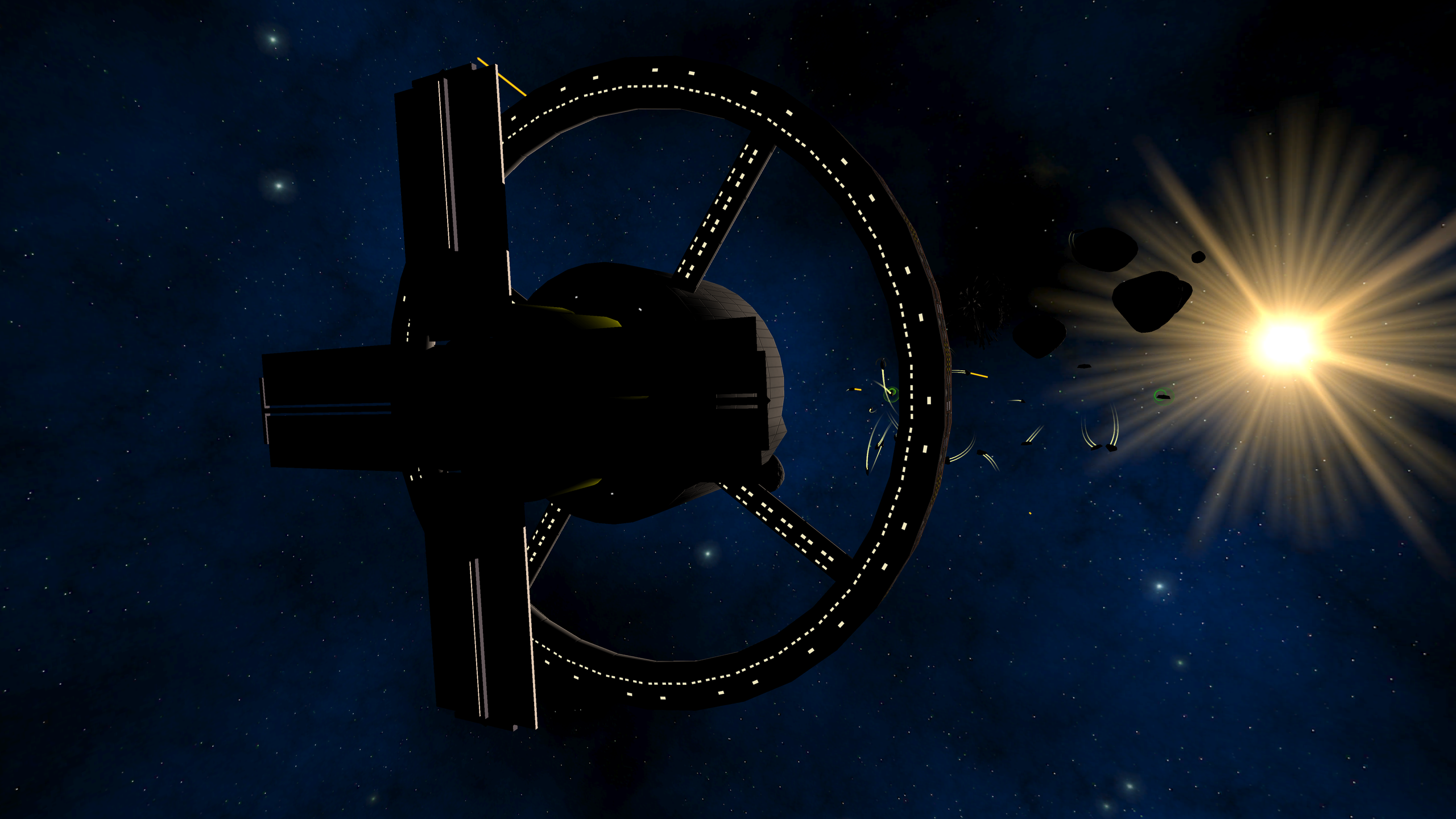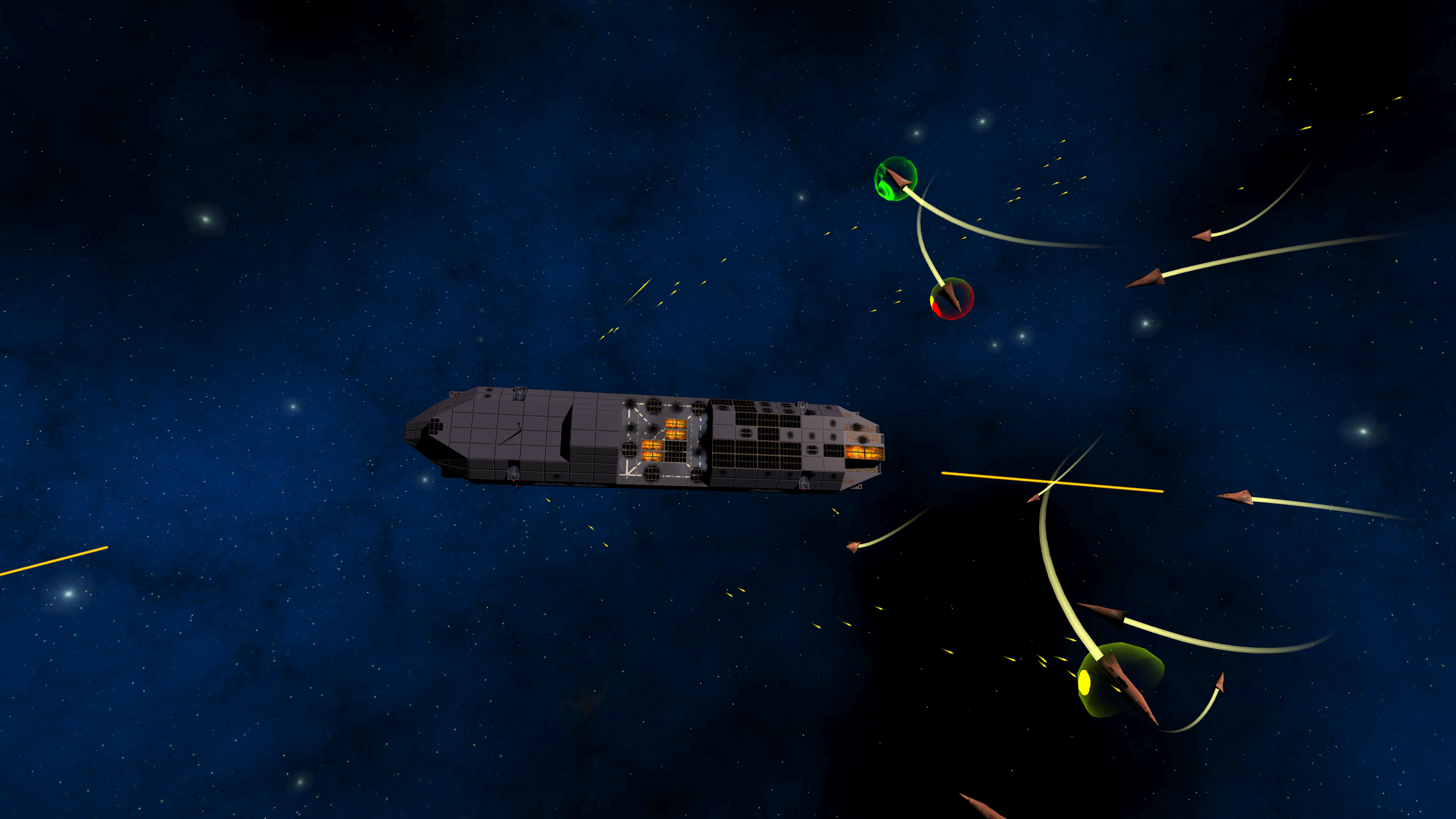 When will it be released?
Sorry, I don't know yet. It would be nice if I was able to get it released by the summer of this year (2019), but I really have no idea yet how long it will take for me to create the game. Be sure to check my blog posts for latest news about my progress!