LineWars VR is a virtual reality re-enactment of the early 1990's cult classic game LineWars II. Pilot any friendly space ship in huge space battles containing dozens of ships, by teleporting between ships at will. Protect your star base, save the Princess from pirate scum, and defend humanity from an alien invasion! Or, play against (or with) your friends in several multiplayer scenarios. Fast-paced adrenaline-pumping space action!
I started working on LineWars VR at the end of 2017. The goal was to port my old LineWars II game to modern mobile Virtual Reality devices, namely Oculus Go and Gear VR. It has been 30 years since the release of my first game "LineWars", 25 years since I released LineWars II, and 10 years since I ported it to the Nintendo DS. So, I think it might be time to upgrade it for the virtual reality gaming environment of today.
My plan from the start was to upgrade the graphics to be as immersive and beautiful as I could make them, but still keep a sort of retro feel of the game. I ported over all the original missions, all of which can be played either alone, or as multiplayer missions with or against a friend.
Oculus Store Link
The game is available here: https://www.oculus.com/experiences/go/1641698295876186
Announcement Trailer
Review by Go Bros
Screenshots (click for full size)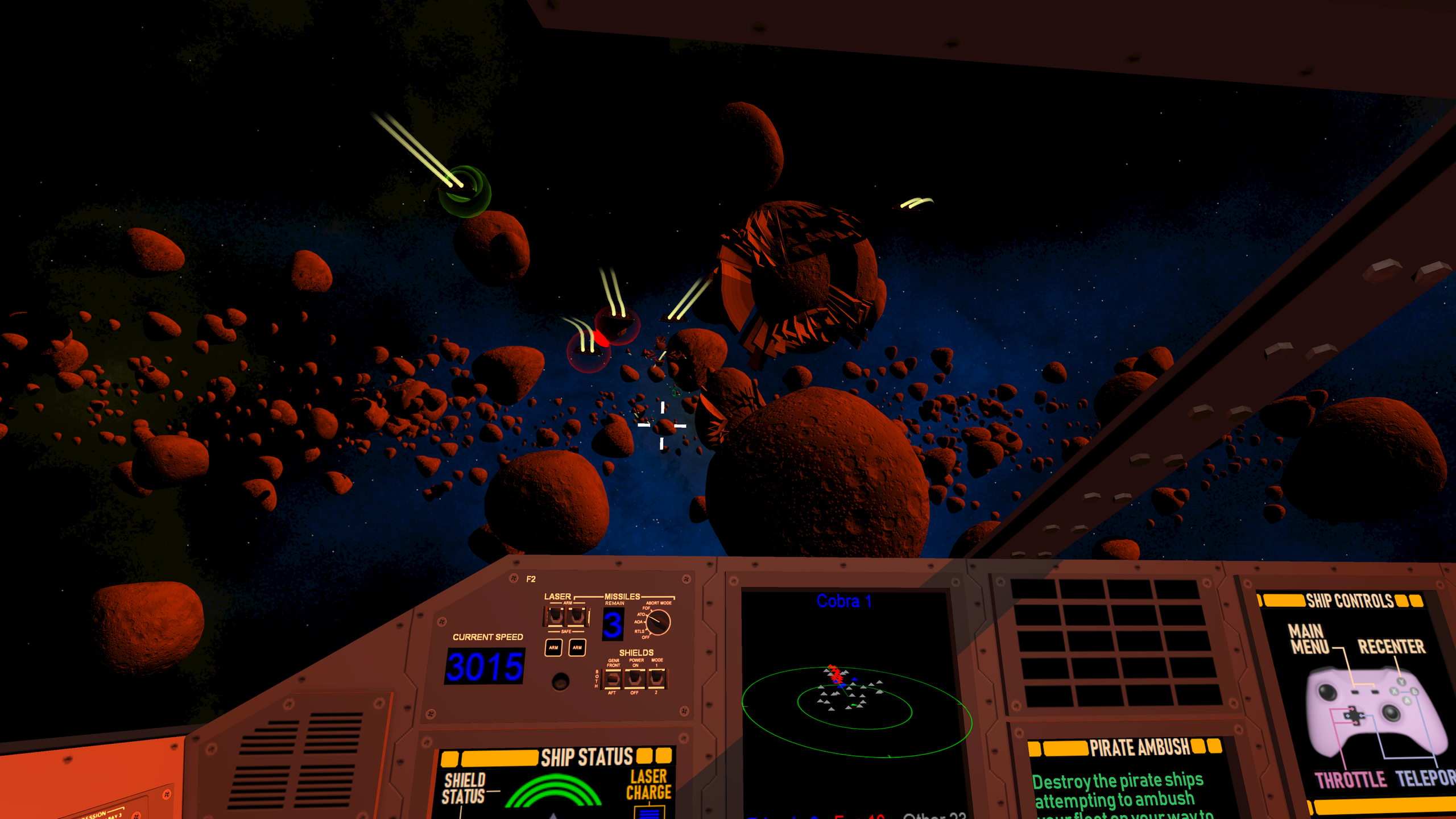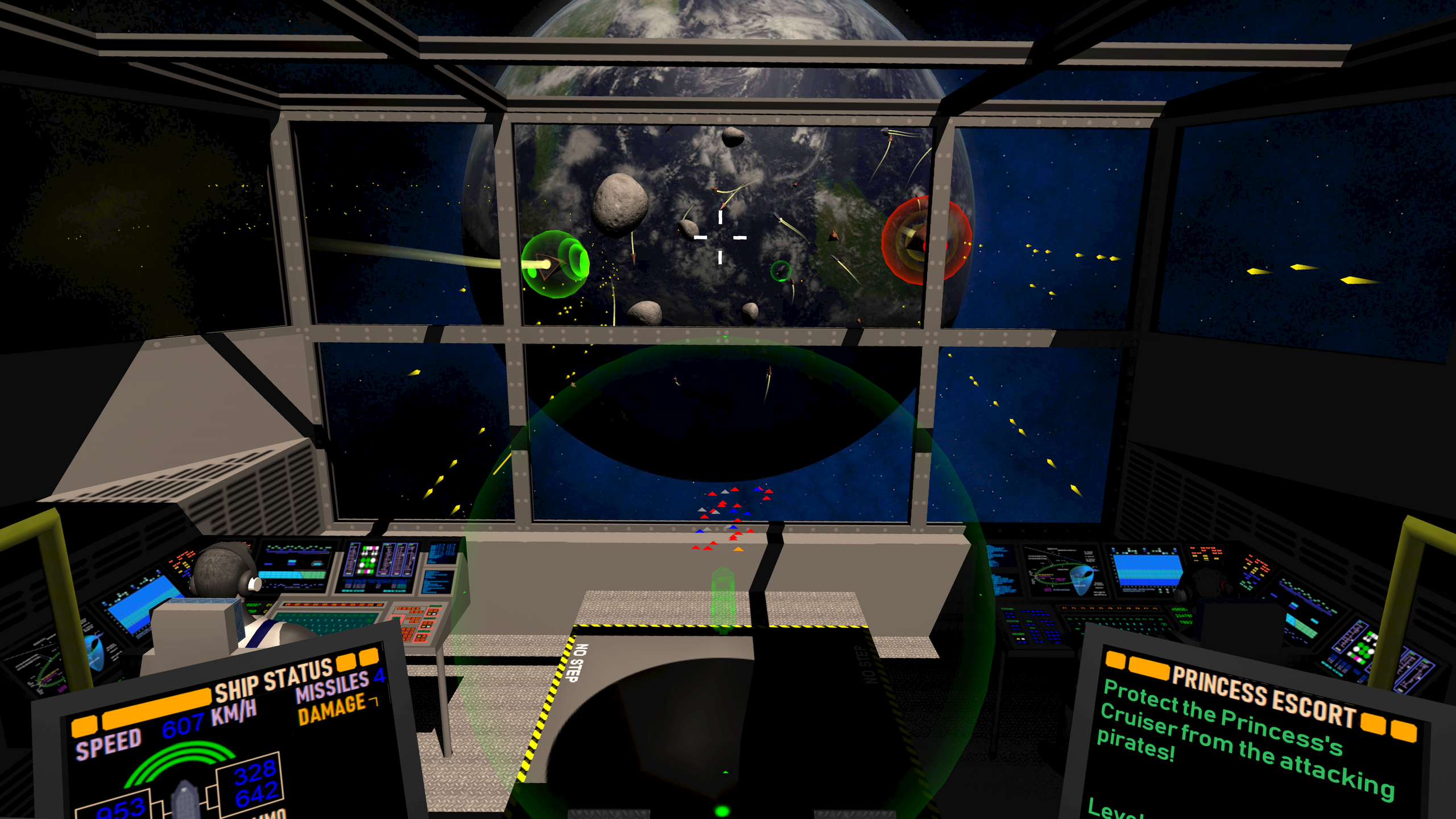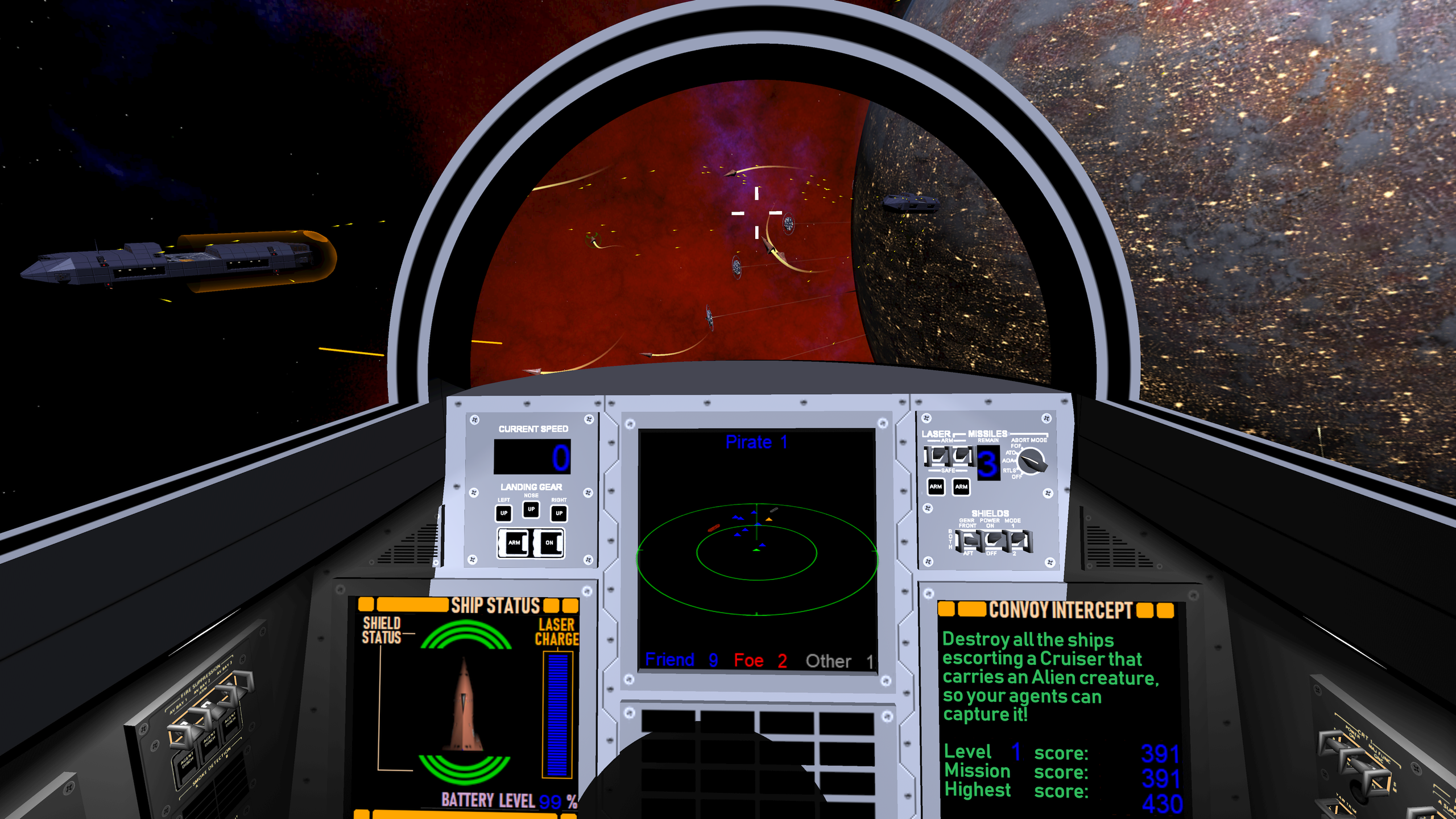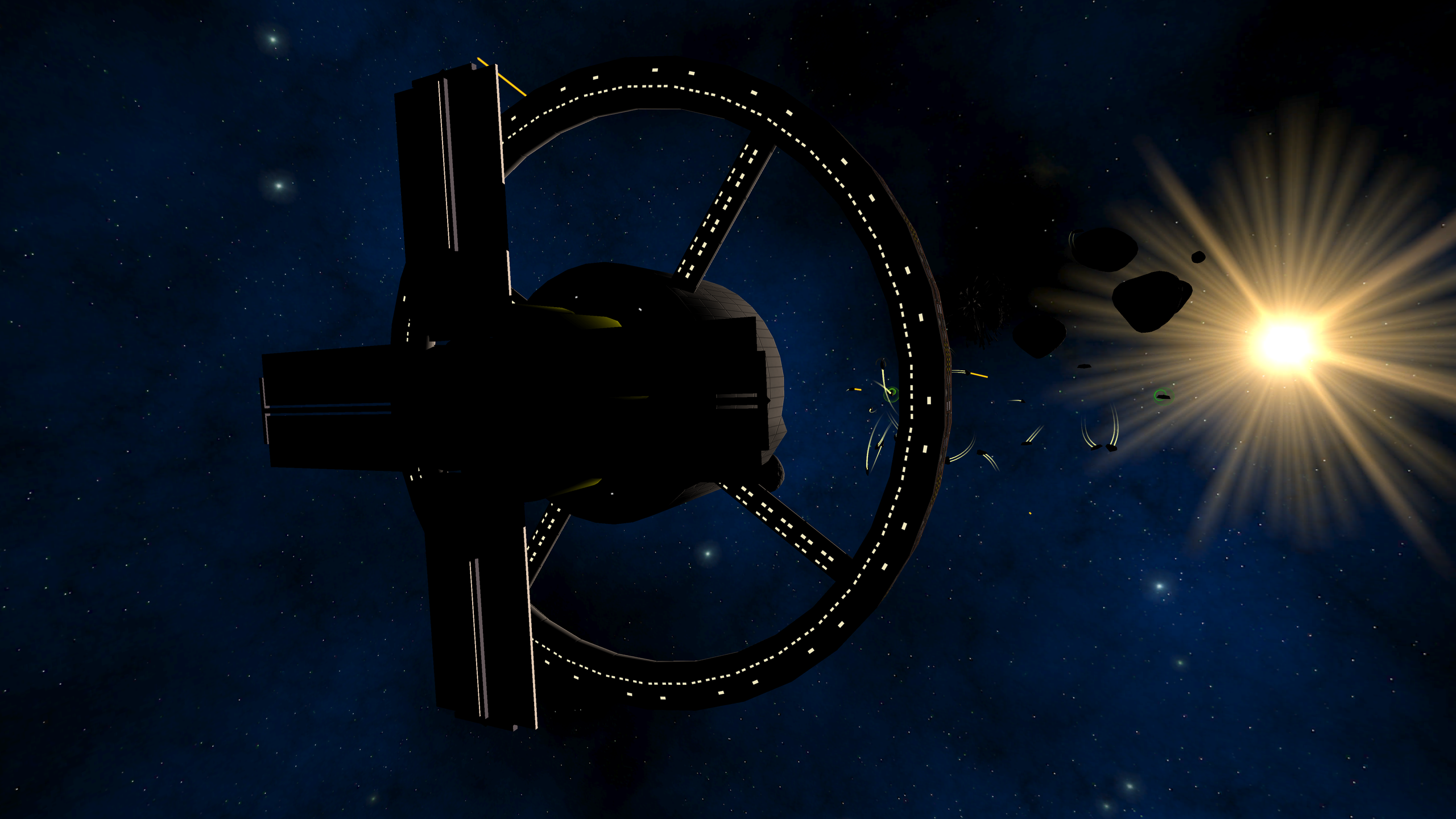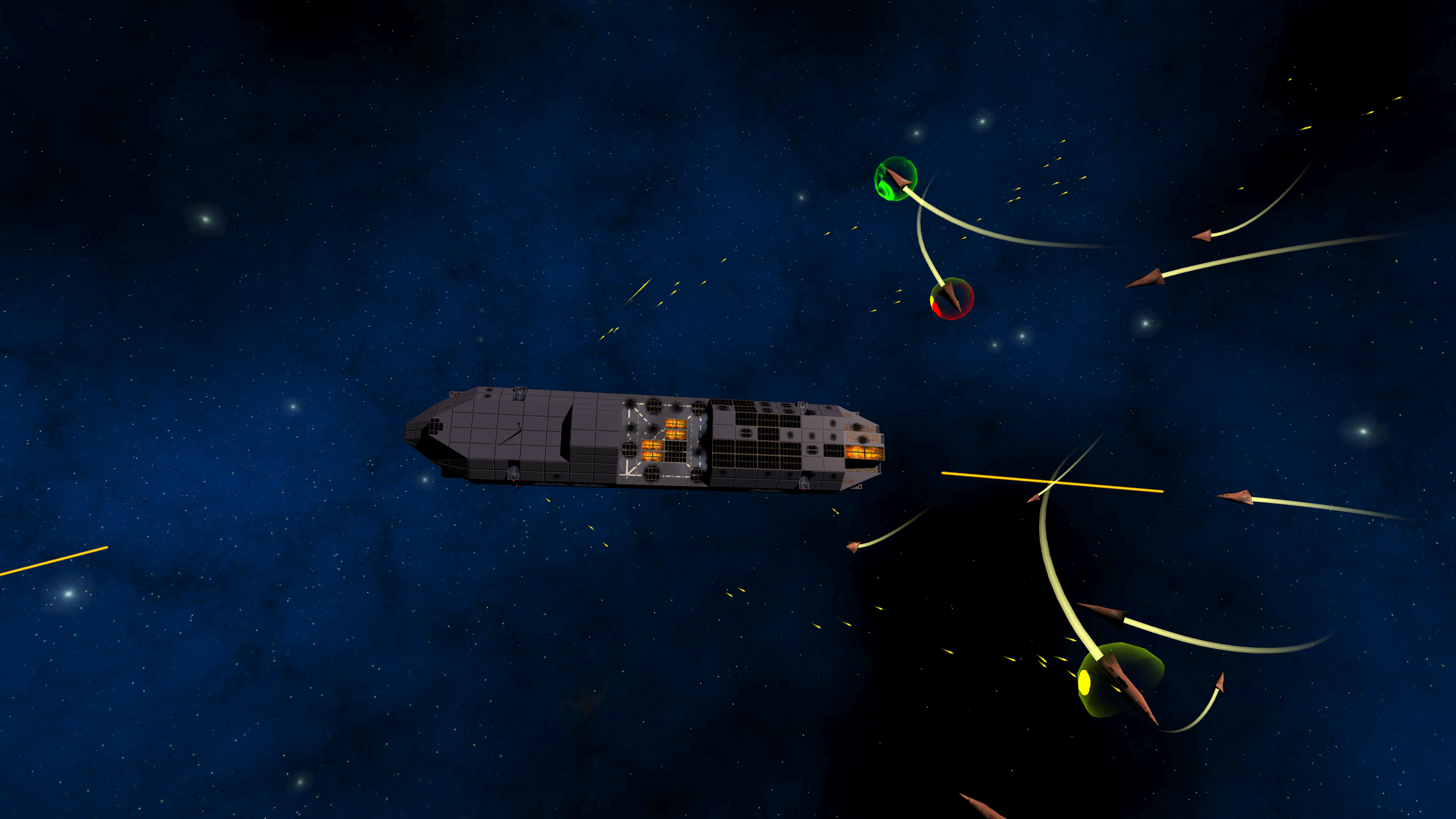 When will it be released? How much does it cost?
October 31st, 2019 @ 10AM Pacific Time for $5.99. Be sure to check my blog posts for latest news about the game!